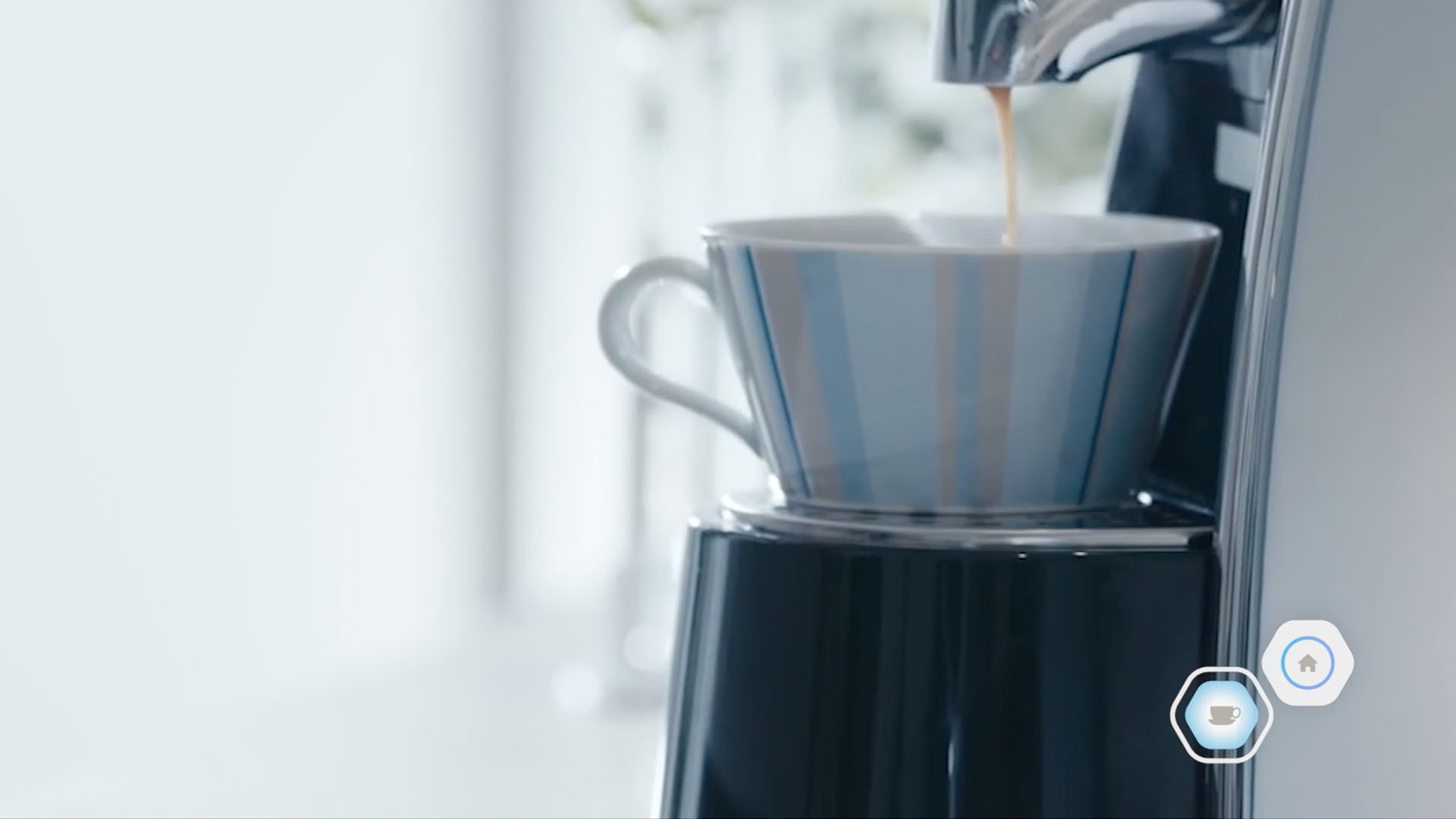 Ask

Help a london agency lead the design of a short creative futures project focussed on AI tech within the automotive industry.


What we did

Customer-centric UX discovery phase with workshops
Exploring the interaction between automotive, connected environments and the customer.
Working closely with UX, CDs and business partners
Building and developing a story narrative around AI
Working with inhouse video production team to produce a concept mood film

Results

The concept film was used in an internal pitch to clients as starting point to discuss ongoing creative possibilities in the AI space.